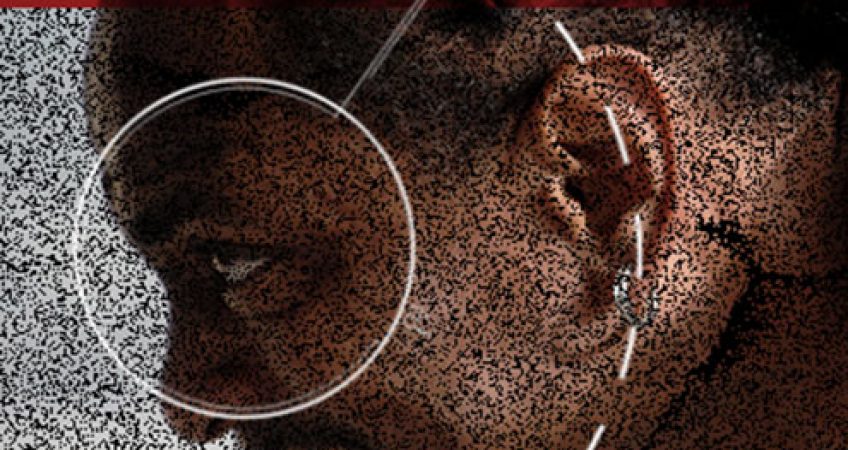 Back to the Grind – Bootcamp Sept 18
Though living in San Diego, CA means a Summer-like weather most of the year, the Summer has officially ended. That's right! Schools back in session. Vacation memories will start to fade. The temperatures will slowly drop. It's the perfect time to get back on track with your fitness plan. That's why Team Bars Up is putting on their "Bars Up Fitness Camp in the Park: Back to the Grind" on Sunday, September 18, 2016 at Golden Hills Park.
Bring your friends and family right when the sun starts to set, and set yourself up for a dynamic week. A new season is coming! Let's make it the healthiest one yet!
Also, make sure you connect with us on social media, to get all of the workout motivation you need.
Facebook: www.facebook.com/barsupfitness
Twitter: www.twitter.com/fitnessbars
Instagram: www.instagram.com/barsupfitness